12 Sutherland Farm
Tibberton
Newport,
Shropshire
TF10 8NN
Tel 01952 550048
Fax 01952 551149
Email: safety@aes-training.com

Directors
D E & C L Bailey
'Training is our business!'




As a company we offer a wide range of training solutions from Forklift operator training through to public speaking all our courses are tailor made to meet your needs. We don't have a one size fits all attitude, we are here to help you.

| | | |
| --- | --- | --- |
| | | |
Please feel free to browse this web site, but if you have any questions please do not hesitate to call or email.



Telford local is declared runner up of Nationwide Industry Competition
First runner up of the competition was Telford local, Colin Price, trained by AES Training and employed by Cables to Go.
Dot Bailey from AES Training commented, saying: "The competition was fantastic – the tests were more difficult than we expected and the competitors were definitely put through their paces and for Colin to be declared as the first runner up is a great achievement".
Colin's performance exceeded even his own expectations, when he was announced as the first runner up for a second time at the Grand Final in 2013.
Affiliate Links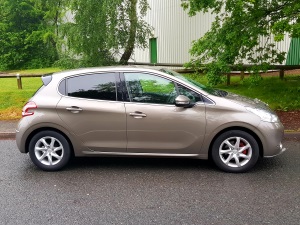 AES School of Motoring Automatic Specialists are based in Telford, we are in a position to offer highly competitive, friendly and comprehensive instruction.
http://www.aes-schoolofmotoring.co.uk